Be Good To Women Day 2015
Be Good To Women Day 2015 began on Saturday March 21st with a community forum consisting of two powerful panel discussions: Changing The Dialogue; Challenging the way we speak to and about women, and Can We Just Talk About It? :The effects of childhood sexual abuse on the lives of adult women. Both panels took place on the campus of Emmanuel/Turner AME Church in Los Angeles under the gracious  hospitality of Pastor Joyce Reese Kitchen and the EHMT-AME Church family.
Our heartfelt thanks goes out to the presenters of Changing The Dialogue: Yogi and Mindfulness coach Jasai Madden, Reverend Dorothy Ruby Pollard, Author, Tonya Denise Johnson and Moderator, Minister Kirkpatrick Tyler. And to Dr Verda Bradley, President and CEO of Bradley Glen Behavioral Health Associates, Dr. Chante DeLoach Psy. D., licensed psychologist and facilitator, Emotional Emancipation Circles, Mrs. Stephanie Jones, Survivor of childhood sexual abuse and  moderator, Alvin Abston, California certified treatment provider for convicted sex offenders; for their presentation of Can We Just Talk About It?
Both panels were mind opening and, for many of the attendees, a time of healing, support and encouragement … a life changing experience!
Please help us in this mission by making a donation.
                                                                                                                                    Prayer Changes Lives …Yes It Does!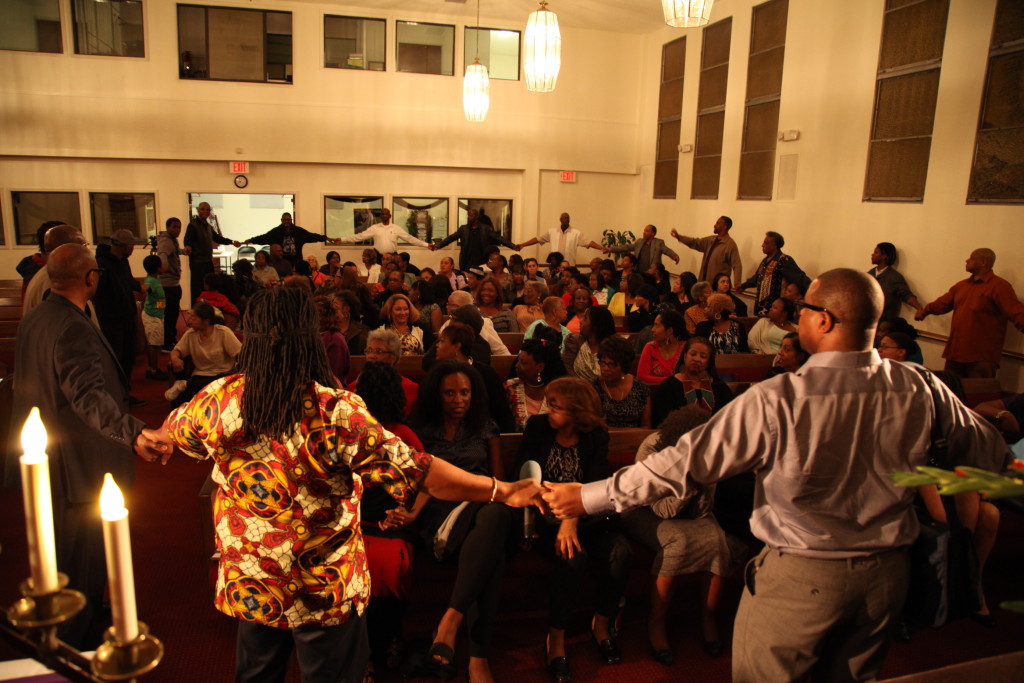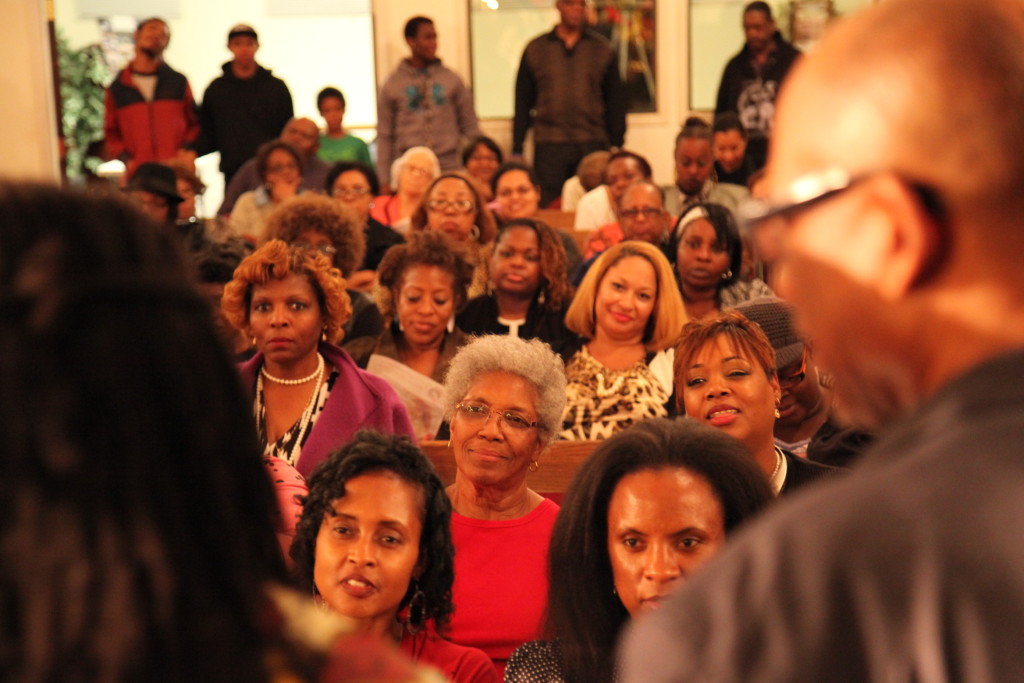 Tuesday, March 24th marked the 12th annual "Be Good To Women Day" Prayer Vigil. This day is one set aside to inspire the effort and energy to honor, nurture and love the women in our lives. The most powerful event planned as part of our Be Good To Women Day observances during Women's History Month, the prayer vigil  took place at Bryant Temple AME Church, in Los Angeles, Ca. Rev. Joyce Reece Kitchen, Pastor of Emmanuel Turner AMEC and Rev. Dr. Monica Coleman, Writer/Scholar/Activist, brought the powerful word of God to the people!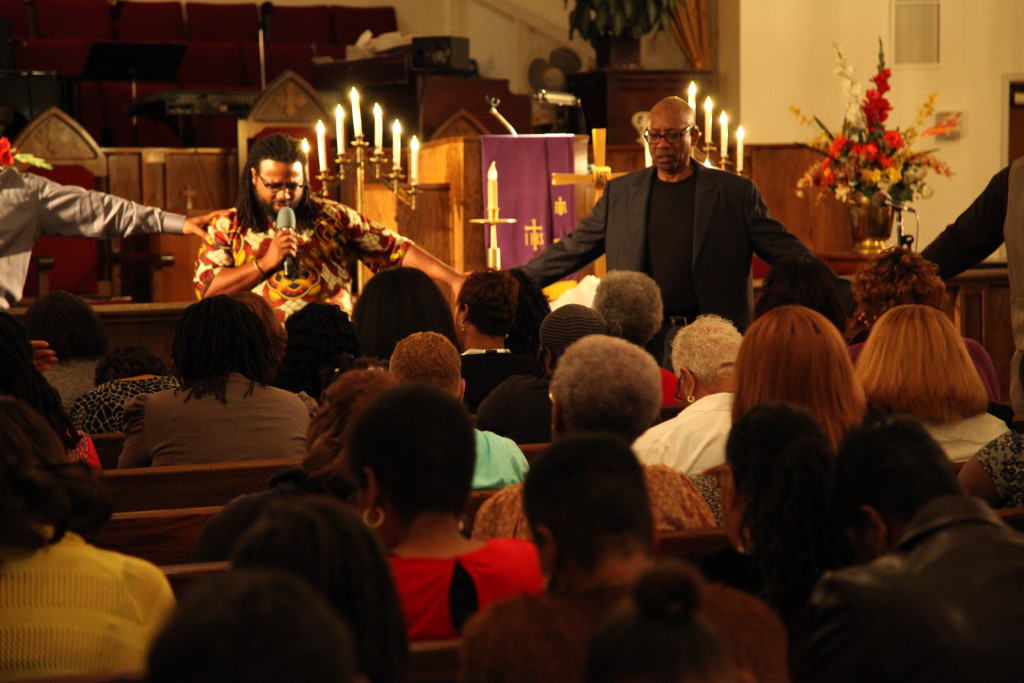 This heart lifting service culminated in our Prayer Circle wherein the men joined hands and Prayed for the women and children inside the circle. It was a beautiful experience. You oughta hada been there! Join us next year!
 

Our very special THANK YOU!!! To Pastor Clyde W. Oden Jr. and the Bryant Temple AME Church family for their tremendous support of Be Good To Women Day through the years.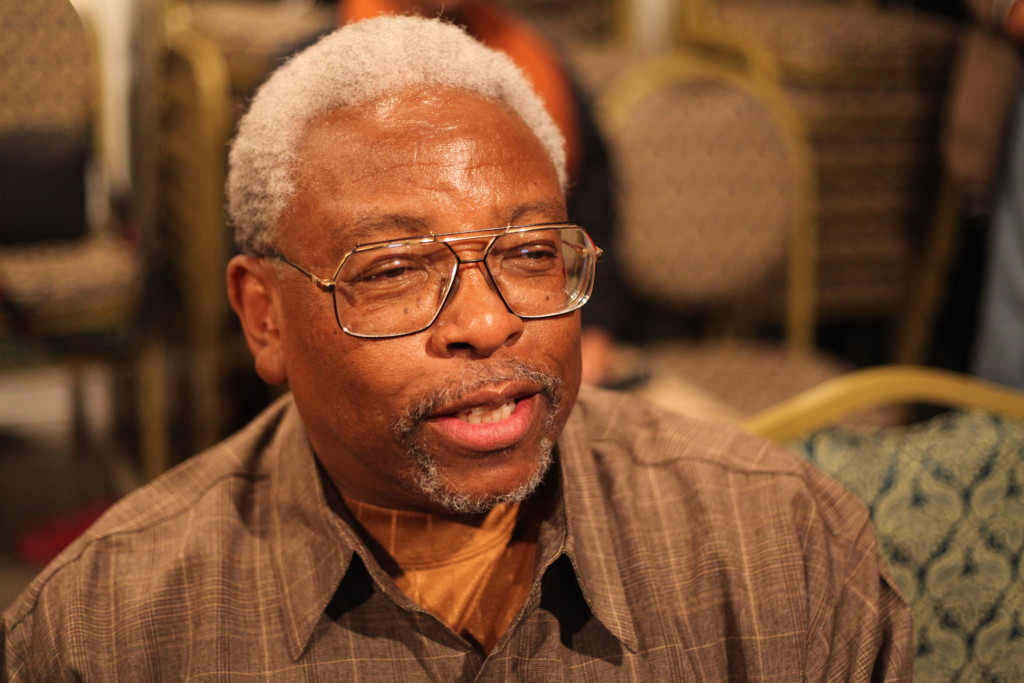 Be Good to Women Day  photography by Darryl Dane Bohanan 
BGTWD 2014 
Reverend Joyce Reese Kitchen BGTWD-2014
This woman of God is a true messenger because she is a true listener; She listens to God and knows God's voice quite well. She is a mother who has helped to raise a boy into a man. She is also the Pastor of Emmanuel Turner AME church of Los Angeles, California. Hear what thus says the Lord through this willing vessel; The Reverend Joyce Reese Kitchen.